Using Temburi's IDS ManagerTM, you'll be able to instantly know in which application a reference has been filed or needs to be filed. No longer will you need to pull up the file history and review each IDS.
Tedious and repetitive form-filling is now a thing of the past. Never cut and paste into a USPTO form again. Temburi automatically collects and fills relevant information with just a click.
Never deal with an embedded font rejection again.  Stop uploading every single document one-by-one into EFS-Web.  Simply select the correct options and we do it all for you flawlessly.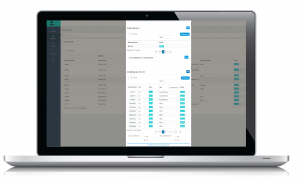 Upload applications and application references

Maintain document attributes

Relate applications and references through "Relationships"

View uploaded PDFs stored on cloud infrastructure
Create Connections and Workflows
Create connections between two or more applications

Organize relationships based on user-defined topic or logic.

Create filings and tasks that need to be performed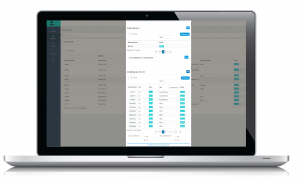 Auto-Generate USPTO Forms
Disposition references using MaterializerTM

Select the desired references for submission

Select the fee and certification options

Click 1 button for all forms to be auto-generated 
Upload onto EFS-Web in 1-click
Compliant with new MyUSPTO login

Sponsor and delegate authority to us so we upload onto EFS using mapproved users

Cl

ick 1 button to organize, generate forms, and upload onto EFS

Login to EFS, and p

erform final review of uploaded documents and submit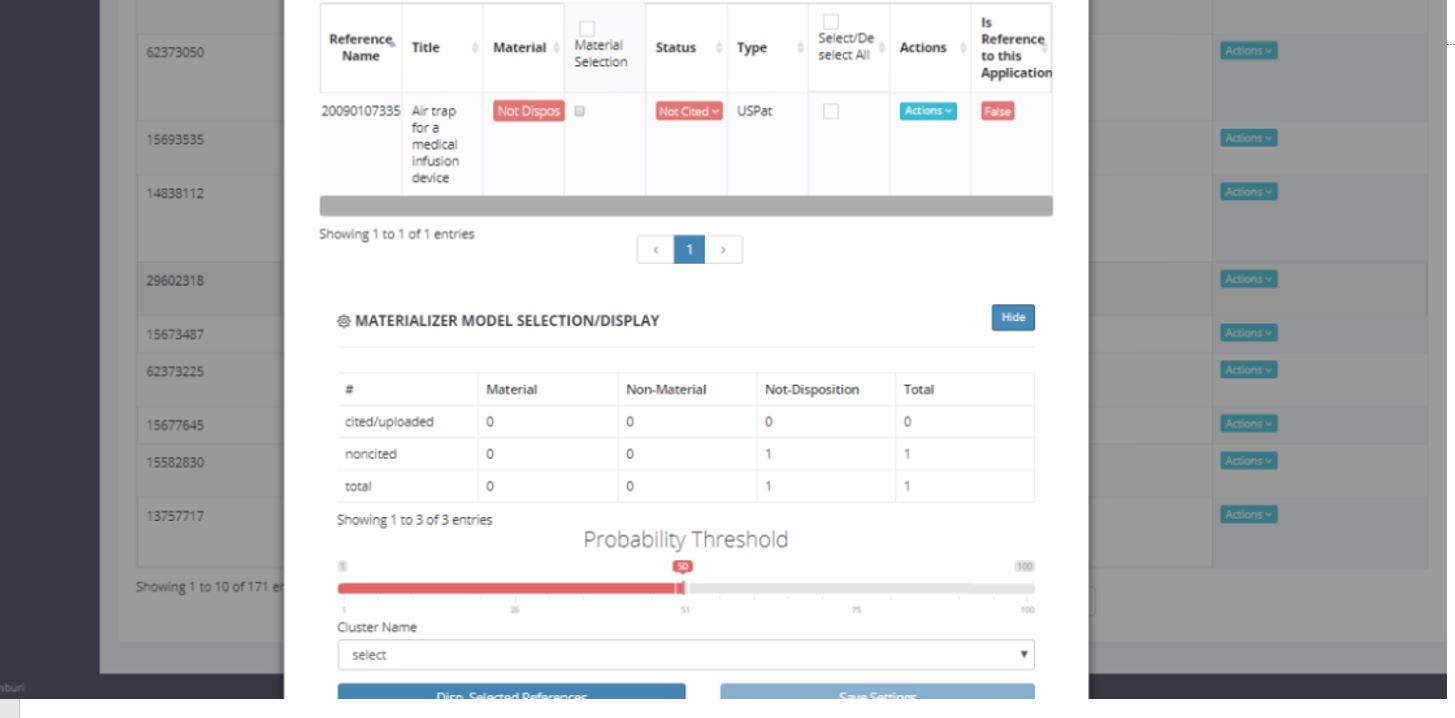 Repeat for related applications in seconds!